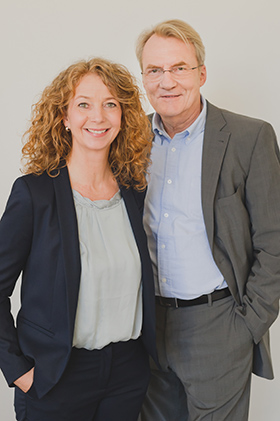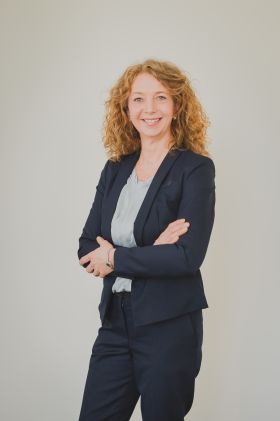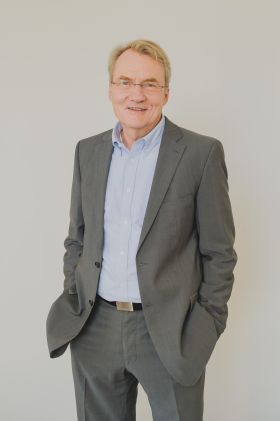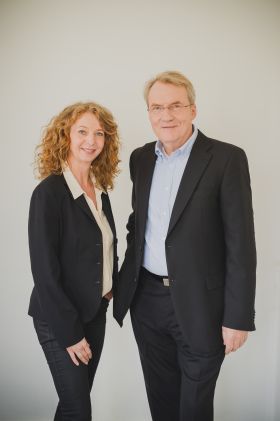 Welcome to Lilge, Setz & Partner.
We are personnel and organisational consultants providing knowledge and insight across industries. Irrespective of whether it is for a private or public company, a national or international organisation and regardless of the industry involved - our expertise is based on many years of experience in senior management.

Our offering ranges from personnel consultancy through to organisational consulting, coaching and mediation to general services in the field of human resources.

We do not offer "off-the-shelf" solutions – our approach is tailor-made to suit your requirements. Your success is our passion!